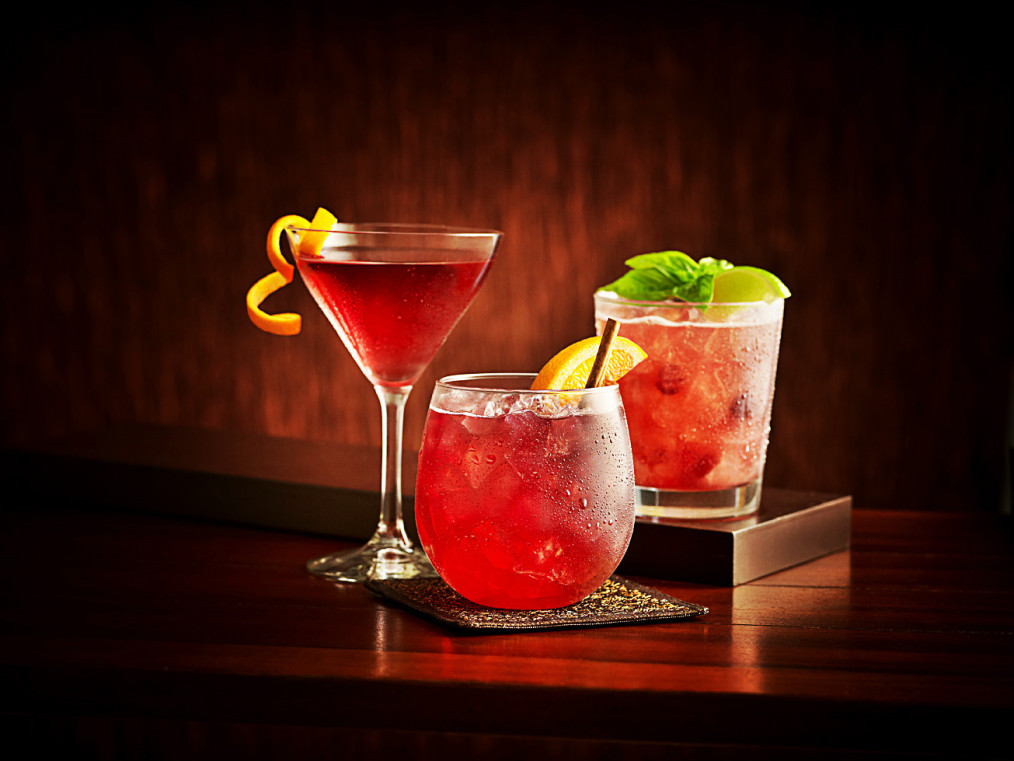 Summer Cocktails
Not that I want to jinx this, but it seems that summer (or at least, spring) has finally made an appearance in Groningen. What better way to enjoy the sunshine (and the last few weeks before the exams), than to take to your balconies and terraces and enjoy a refreshing cocktail or two. Last year, we worked with gin and whisky and this time, we'll be focussing on cocktails based on rum and tequila.
One of the best ways to enjoy unaged (clear) rum is an old-fashioned cocktail that has not seen a lot of love recently, the daiquiri. Its recipe has been messed around too much and its identity (not to mention, taste) has been diluted beyond recognition. Let's return to this classic (and very easy to prepare) cocktail and rediscover why it was so popular in the 40's and 50's. Start with a simple syrup, by boiling equal quantities of water and sugar until the sugar is dissolved. How much you make will depend on how many cocktails you make, of course, but it's easy to prepare and it keeps well, so don't be shy. For each drink, pour 45ml of white rum, 20ml of fresh lime juice, and 5ml of syrup in a shaker. Add ice cubes and shake very well for 20-30 seconds. Strain in a cocktail glass and serve immediately.
A much more popular rum cocktail these days is the famous mojito; it is very easy to prepare and great for any party. In a tall glass, add two teaspoons of sugar, 30ml of fresh lime juice, and 6-8 leaves of fresh mint. With a long, sturdy spoon, crush the leaves with the sugar to release their flavour and aroma. This is called muddling and you can purchase short wooden muddlers for this purpose, if you like. Add 40ml of white rum, a few ice cubes and top with sparkling water. Garnish with a sprig of mint and serve with a straw.
Tequila, of course, is famous for being served in shot glasses and notoriously responsible for many a hangover. Happily, it can be the basis for long, mellower drinks too. One of my favourites, the tequila sunrise, is both beautiful and refreshing. Add 4-5 ice cubes in a tall glass and pour 45ml of aged tequila and 90ml of fresh orange juice. Stir and then slowly add 15ml of grenadine (a pomegranate syrup). The red syrup slowly settles to the bottom of the glass creating the sunrise look that is responsible for the cocktail's name.
We finish with the best-known tequila cocktail, the margarita. As with other drinks, it can be made in a variety of ways, but I like the original, unblended version the best, served in a short tumbler, rather than a cocktail glass. Rub the rim of the glass with a slice of lime and dip the rim lightly in a plate of salt to make it stick. Shake 35ml of aged tequila, 20ml of Cointreau (or other brand of Triple Sec), and 15ml of fresh lime juice with two ice cubes. Carefully pour into the glass and garnish with a slice of lime.
Note: This article and photo appeared on the Universiteitskrant, on June 12th, 2013.