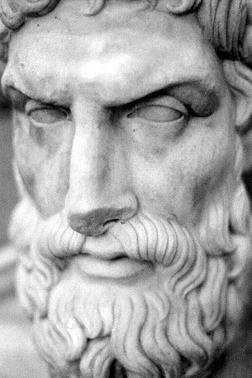 The Epicurean lives!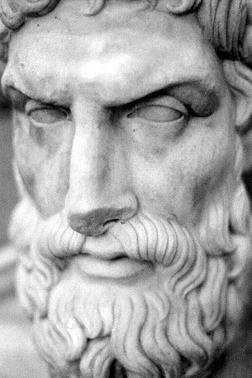 I have been wanting to get into food writing for a long time now, but somehow never felt the need; the time and place was never right. This changed this morning when the first article of a new food column for the University newspaper was published. The column is called The Epicurean and will be published once a fortnight. At least that's the plan for now.
I have set up a page on this site where I will be collecting scans of the published articles, but if you like your information to come from the horse's mouth, so to speak, you can visit the newspaper's website (The Epicurean has a permanent link on the right hand side), or access the virtual version of the paper, here.
I hope you enjoy this as much as I do.
-t