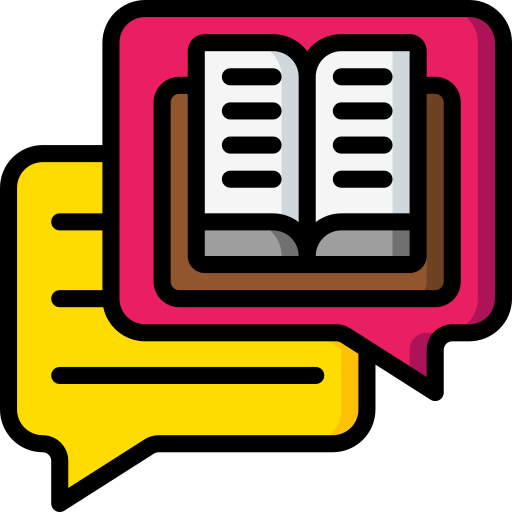 Turning the Page on Pedagogy (TPP) is a book club that serves the community of teachers and learners in higher education, in Groningen, the Netherlands. The book club is open to everyone (students and teachers alike) who is interested in educational philosophy, didactics, and educational practice. We meet four times per year and share conversations about a book that we select and read. TPP is an initiative of Tassos Sarampalis, but belongs equally to all its participants. It is supported by the Teaching Academy Groningen.
To sign to receive updates about future events and give your input on book choices, leave your name and email address using the form on the right-hand side.
How to prepare for the book club
Find a copy of the book. The University library usually has a copy of the book we read , but you might also prefer to acquire a private copy, in print or as an ebook. If purchasing a copy is beyond your means, please contact me; this should not be a barrier to participation.
Read the book! Take notes, highlight passages of particular interest, identify questions that come up as you read, feelings, examples, applications, dreams, frustrations, and joys. They can all provide a basis for connection and discussion during the book club. We sometimes use a collaborative Jamboard if you like to share these notes.
Join us on with an open heart and mind!
---
---
Upcoming events:
The next book club event will take place in January 2024. Information will follow soon.
---
Earlier events:
The first edition of the book club took place on November 2nd, 2023. We read bell hooks' book Teaching to Transgress.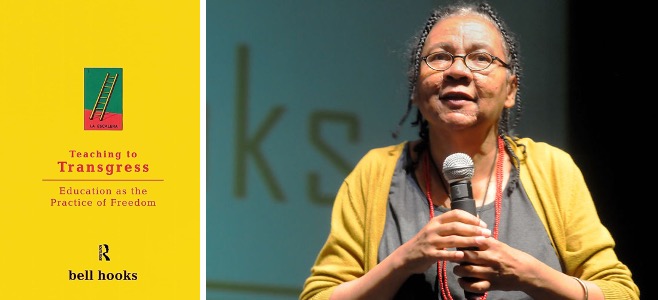 Teaching to Transgress was published in 1994 and is bell hooks' first in a series of three teaching-themed books, followed by Teaching Community: A Pedagogy of Hope (2003) and Teaching Critical Thinking: practical wisdom (2010).
You can read more about bell hooks on the Berea College page.
Sign up for updates
You can unsubscribe from the book club here.